The Master Program in Cooperation and Development (CD) of the University of Pavia is the first Master's Program in the field of international cooperation established in Italy and running continuously since 1997. Organized by the University of Pavia, one of the oldest universities in Europe, the program is carried out with the significant support of three Italian NGOs – CISP, COOPI, and VIS.
The Master aims at training professionals in the field of international cooperation through highly qualified academic and professional training. Students are integrated into a multidisciplinary and multicultural environment.
Students coming from all over the world, from different cultural and academic backgrounds are exposed to an intensive period of study, followed by a direct field experience. Usually, the class is composed of half Italians and half foreigners, mostly coming from developing countries.
Students are prepared to work for NGOs, international organizations, governmental bureaus, research centers, and public or private Institutions in the field of cooperation and development.
WHEN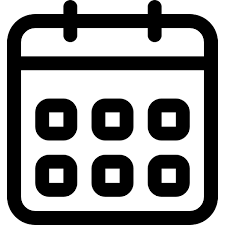 From November to June 
The program offers 8 months of teaching activities during the residential part in Pavia. 
CLASSES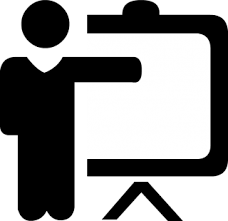 Monday to Friday 9:00 to 16:00/18:00
The program foresees full-time classes with more than 500 hours of teaching and seminars focusing on Development Economics, Current Development Issues, Project Cycle Management, and Humanitarian Aid. Throughout the whole year, the Master offers many different seminars and workshops held by academicians and professionals,  from all over the world.
Networking with CDN experts it's a great boost to your career development!
WHERE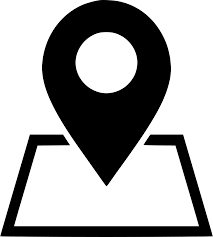 The Master is located in Pavia. Our Program is hosted in the beautiful framework of the University Campus Almo Collegio Borromeo. Our students have the opportunity to join our international students' community and take part in a life-changing experience. Master students will be offered free seminars, workshops, FREE language certificates (English C1, Spanish A2/B1, French A2/B1, German A2/B1), talks, cultural events, and much more! Our students are also granted special conditions for accommodation at the Campus. 
Have a look at the Campus Guide and discover all the facilities!
A STRONG PARTNERSHIP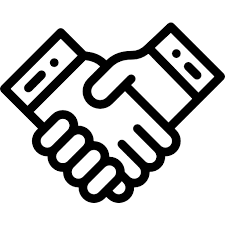 Since the foundation, CISP, COOPI, and VIS play a key role in the Program. Their contribution is fundamental namely for the Module on Project Cycle Management which is entirely thought by their member staff. Every year they also offer our students many internships around the world.