MASTERS
Each Master Program has a core curriculum that integrates substantive knowledge spanning the disciplines of: Economics and Development Economics; Human Development and current trends; Project design and management; Field training.
PUBLICATIONS AND RESEARCH
 Faculty, fellows, and students regularly publish research in a wide range of academic and policy venues. These include working papers, articles, reports,  conference papers. Here you can find interesting web links and publications by our students.
ALUMNI
CDN Network alumni have a lifelong connection to the Masters. They contribute to discussions and conferences, professional development and intercultural exchange, sharing experiences and expertise. 
COOPERATION AND DEVELOPMENT NETWORK: WHERE WE ARE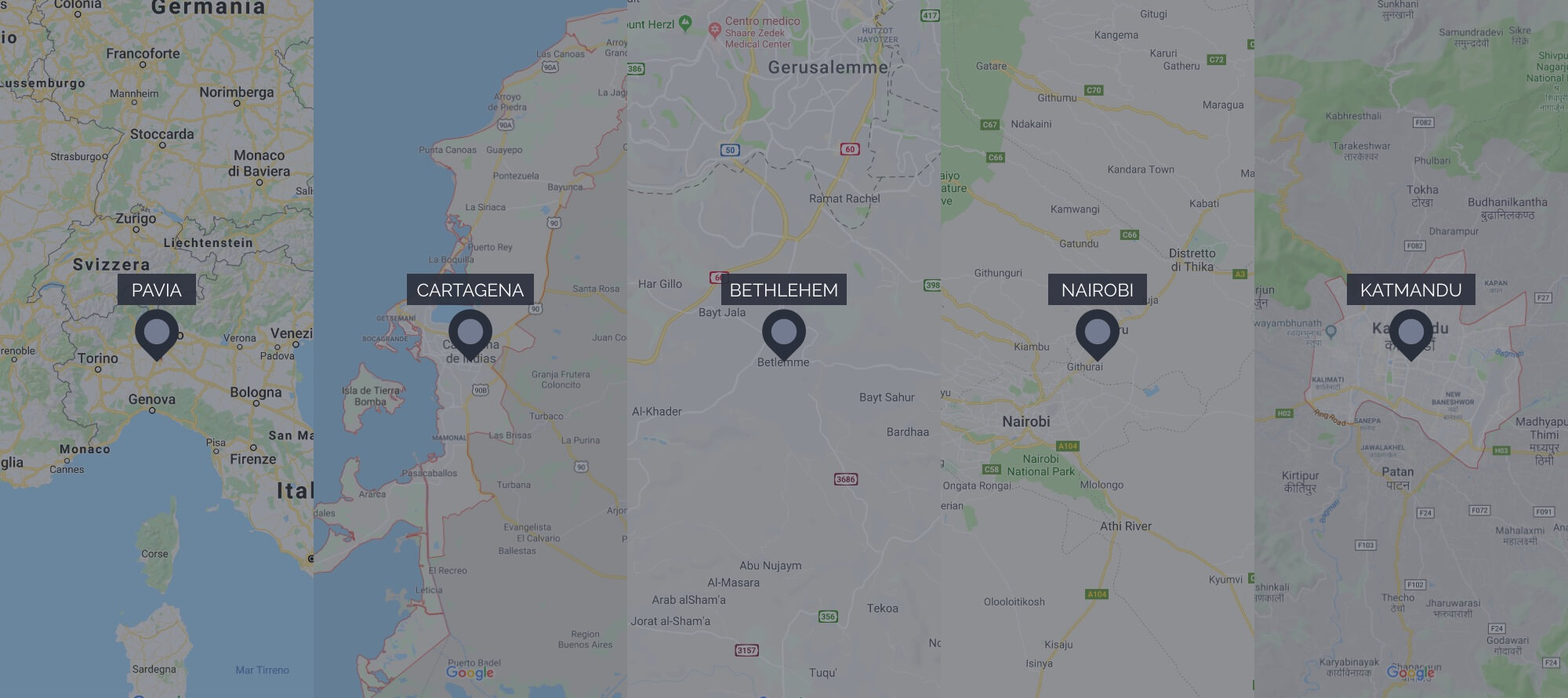 START RIGHT NOW TO MAKE THE DIFFERENCE.
INTERNAL SCHOLARSHIPS Financial aid will be granted to disadvantaged [...]
The official call for the 24th edition of the Master [...]
NEW VACANCIES! AICS Jerusalem is looking for a HEALTH PROGRAMME [...]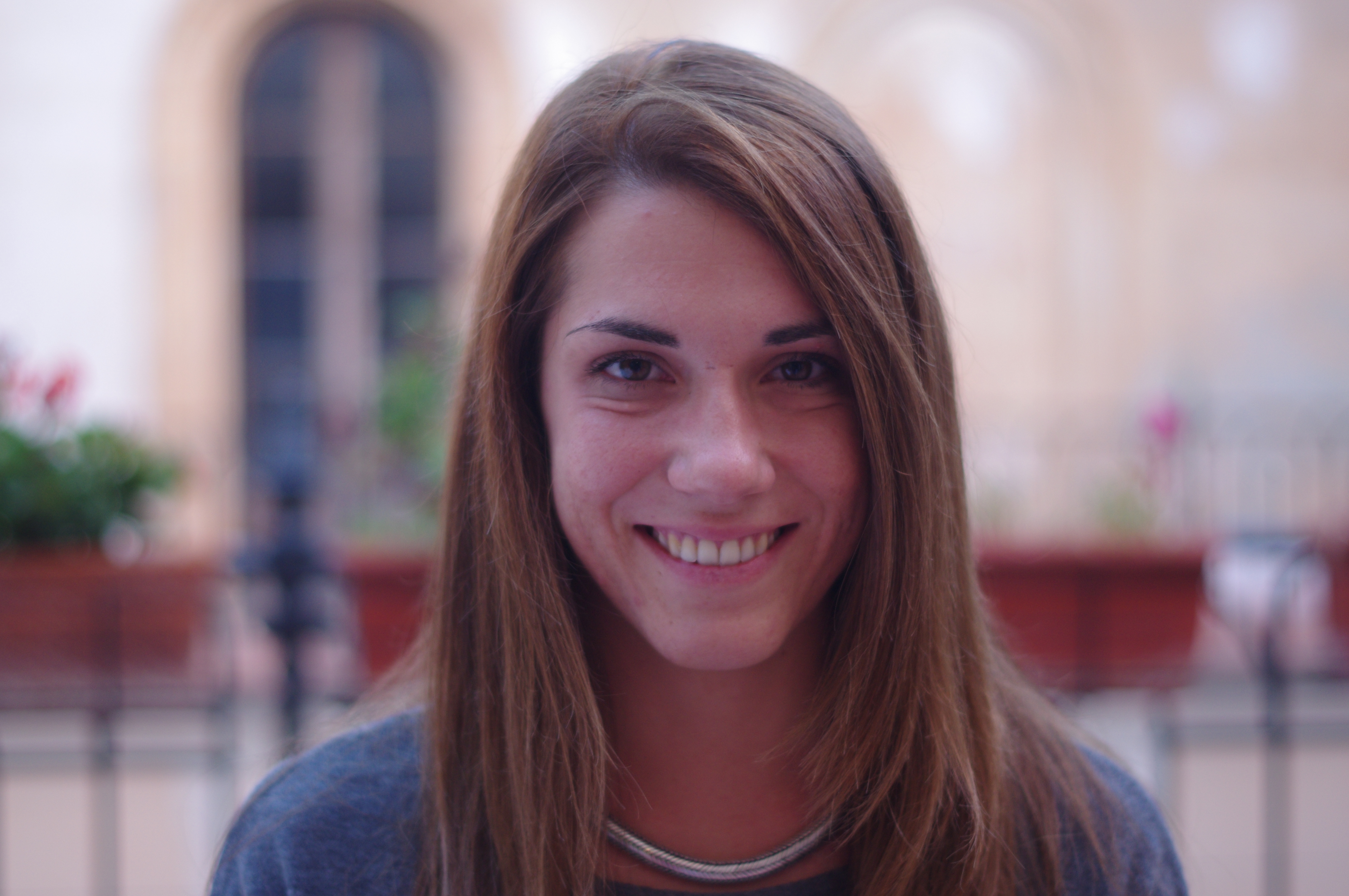 Lucia Colaiacovo, Italy
Master C&D Pavia, edition 2014-15
My name is Lucia Colaiacovo and I attended the Master in International Cooperation and Development in 2014/2015.
It totally met my expectations because it gave me a wide teaching on the hottest topics of development, but also on the practical tools for the project management […]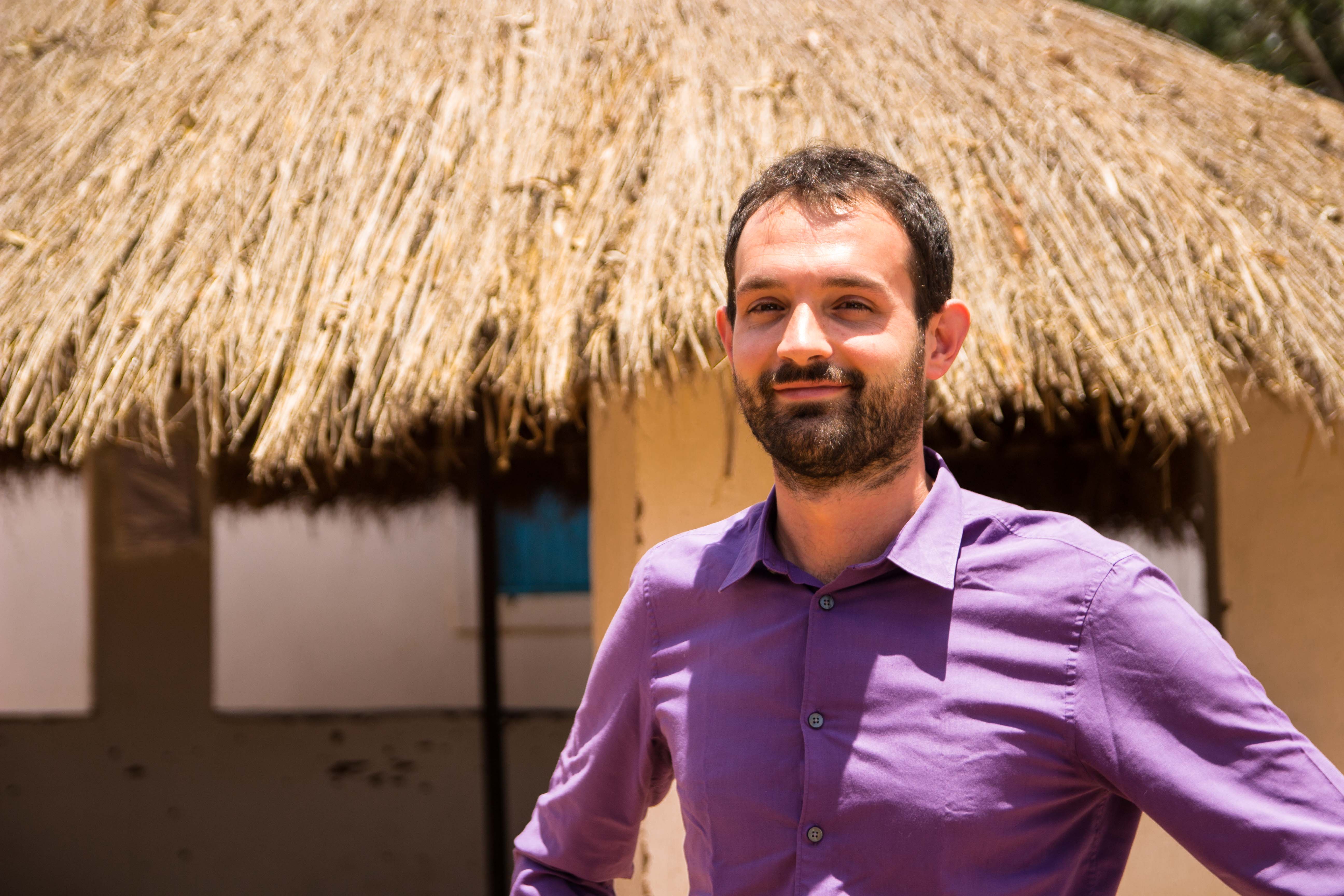 Jacopo Segnini, Italy
Master C&D Pavia, edition 2014-15
My name is Jacopo Segnini and I am a nutritionist. I choose to apply for the Master and Cooperation in July 2014 after my Master's Degree in nutrition because my purpose was to set up the basis for a future career in the humanitarian world. Now, I am a project manager in the Democratic Republic of Congo […]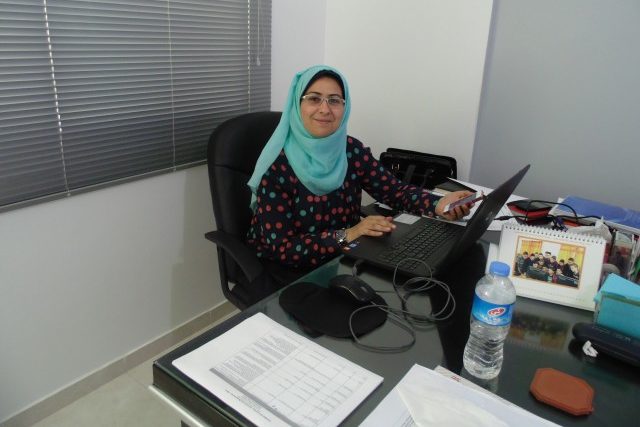 Nuha Bashir, Gaza-Palestine
Master C&D Pavia, edition 2011-12
Attending the Master in Cooperation and Development got me ready and fully equipped for an international workplace especially in the humanitarian field. It strongly helped me to judge the current trends and aid interventions in my country. I had my internship with Care International Office in Gaza Strip […]